The oldest English-speaking Toastmasters club in Paris
What is Toastmasters of Paris ?
Founded in 1975, our club is the oldest English-speaking Toastmaster Club in France.
Stable, resilient, adaptable describe Toastmasters of Paris, as well as funny and diverse. We strive to be a family of nations where everyone who masters English is welcome.
Why are we THE club to join?
In the convivial and supportive atmosphere of Toastmasters of Paris, any fear quickly transforms into confidence!
Guests who joined the club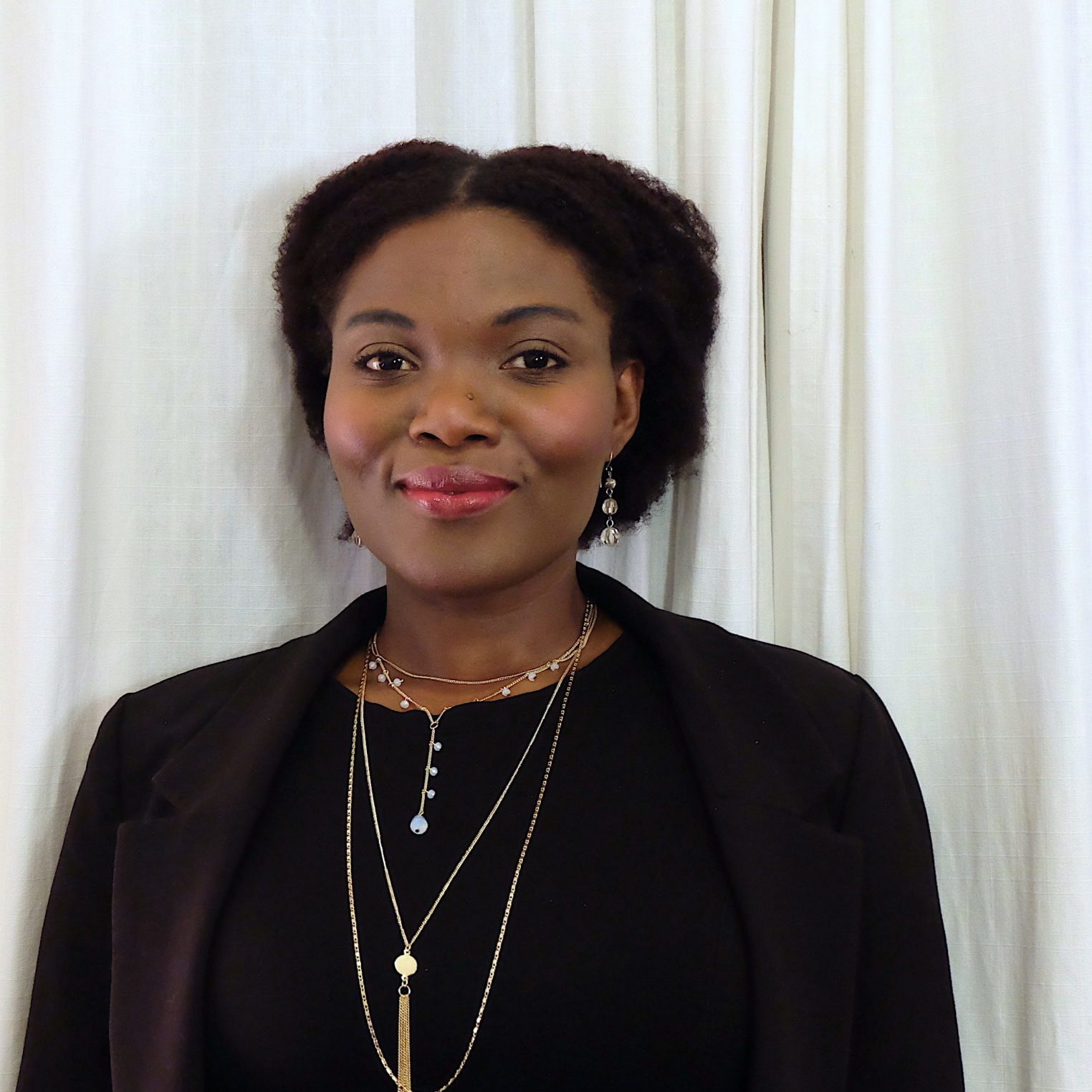 I wanted to meet and make new friends in Paris while working on my public speaking skills.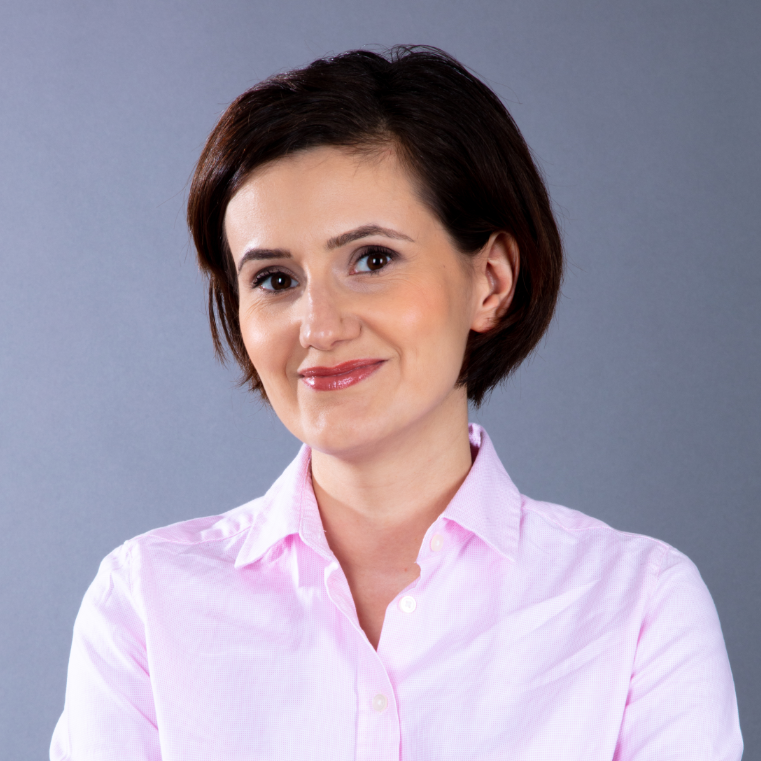 I knew it is love at first sight after the first dinner together at Noces de Jeanette…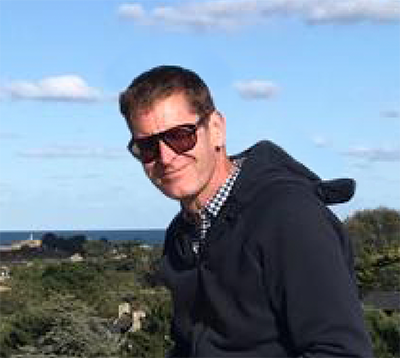 I really appreciate the non-judgmental and friendly learning environment other.